6 ways you can have a chocolatey breakfast (without feeling too guilty)
Yes, we're serious – morning chocolate is now a thing. And we're pretty thrilled about it
Wish you could eat chocolate all day long? Well, maybe you can – at least in the mornings. Why? Well, the latest breakfast trend is all about the bittersweet treat.
But we're not talking about finishing off a bar of choc before you leave the house. Oh no. We're talking about the healthier versions of the dark stuff, high cocoa content and raw cacao nibs and powder – plus recipes with hidden fruit and veg.
Basically, chocolate is the new eggs. Or something like that. Food experts even believe that chocolate cake could be the biggest breakfast trend of 2017. And who are we to argue? Try these for a weekend starter...
Make this the night before for precious extra minutes in the morning. You just have to resist the temptation to wolf it down for pudding.
Completely indulgent – but it's got tahini in it, which makes this recipe feel healthier, right? Every day should start this way.
This seemingly naughty bowl of chocolatey deliciousness contains raw cacao powder and goji berries. Pile on the fruit for extra smug points.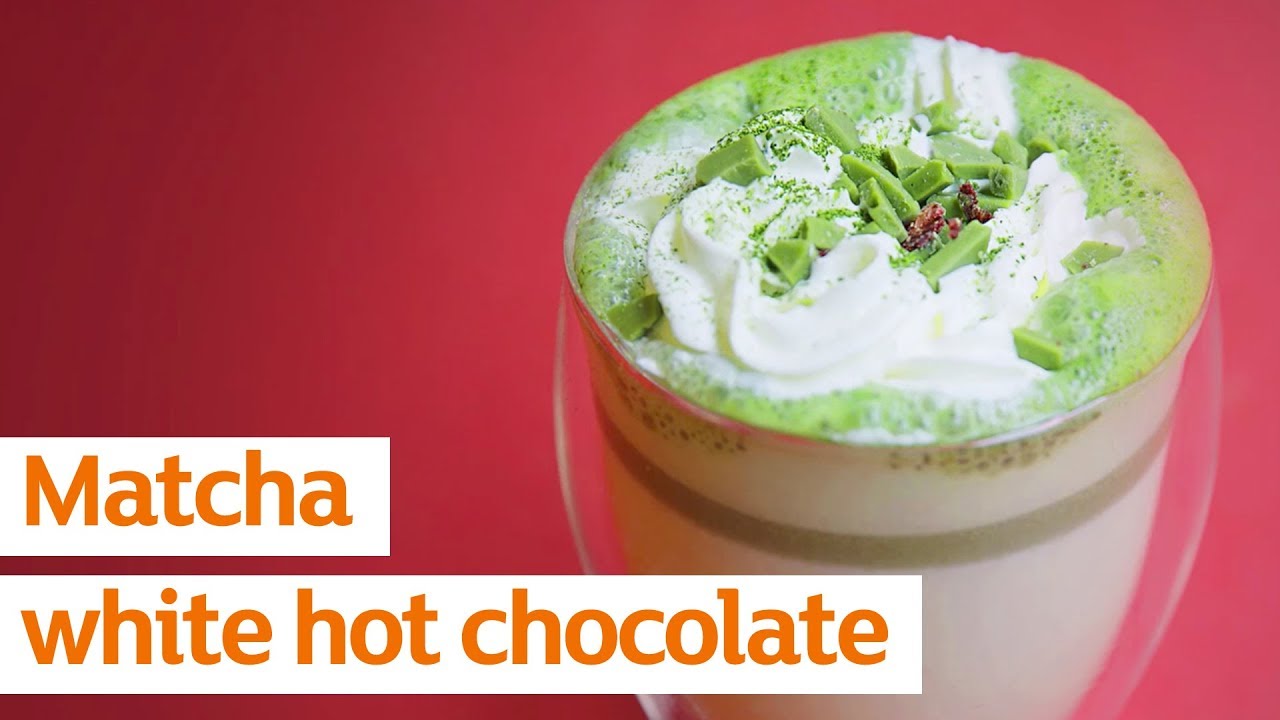 More of a 'down a cup of coffee and rush out the door' type? This luxurious white hot choc will cheer up the dullest of days. The addition of trendy matcha green tea powder makes it healthier than it looks (and tastes).
The ultimate weekend breakfast treat. Serve in bed with hot tea on tap, obviously. 
A spoonful of cacao powder gives this swirly smoothie a choc boost.